Giving the postman shoulder ache this morning were these three not so little beauties.
This is the tee that has the same pattern as the 1st pair of jeans I got.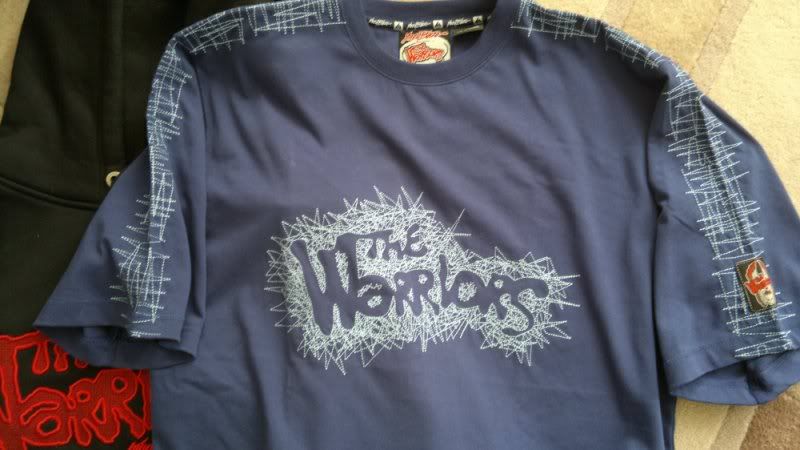 Embroided stencil effect.
The reverse has an embroided W at the top of the spine.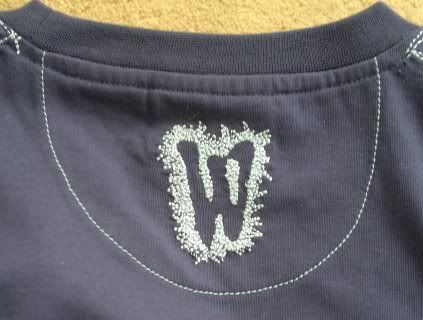 Big thanks to Turnbull gbr for spotting this as I would have missed out on it.
Next is what i've been on the lookout for a few years (and ironically 2 pop up in the same week)
The black hoody with the warbird on the back.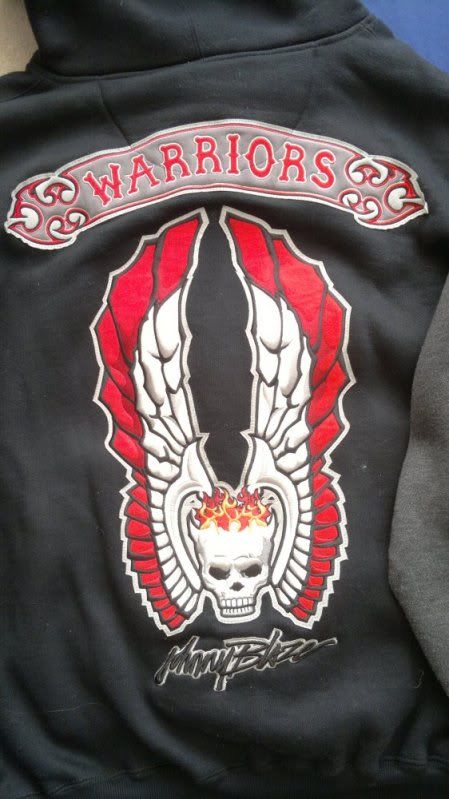 And the front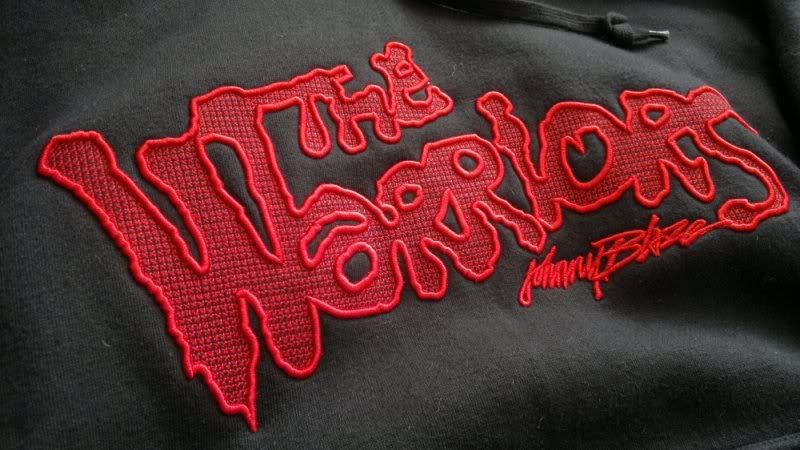 The other one which I passed on was white (dirt magnet). The extra £10 fee to wire payment to germany, persuaded me not to get it.
And finally the grey version of the Rogues hoody (it looked black on ebay)