Bought a couple of patch sets recently off ebay (mentioned it in another thread).  They arrived this morning.  Pleased with the quality.  This is my third set of warbird patches (I have warriorcleons and A1's).  These come from china.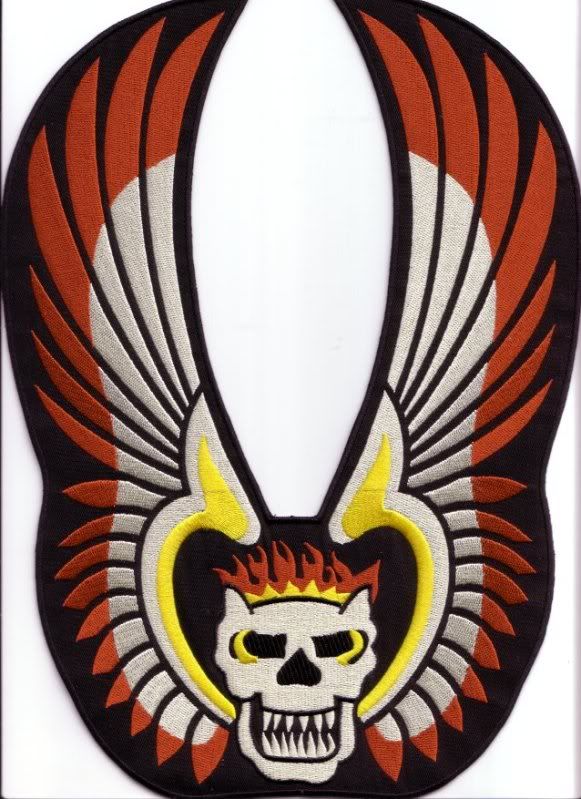 For comparison, ive taken pictures of these and the old warriorcleon pathes together.  The gold colouring is near identical.  ccWizards patch is a better size and has a thicker black line between the feathers.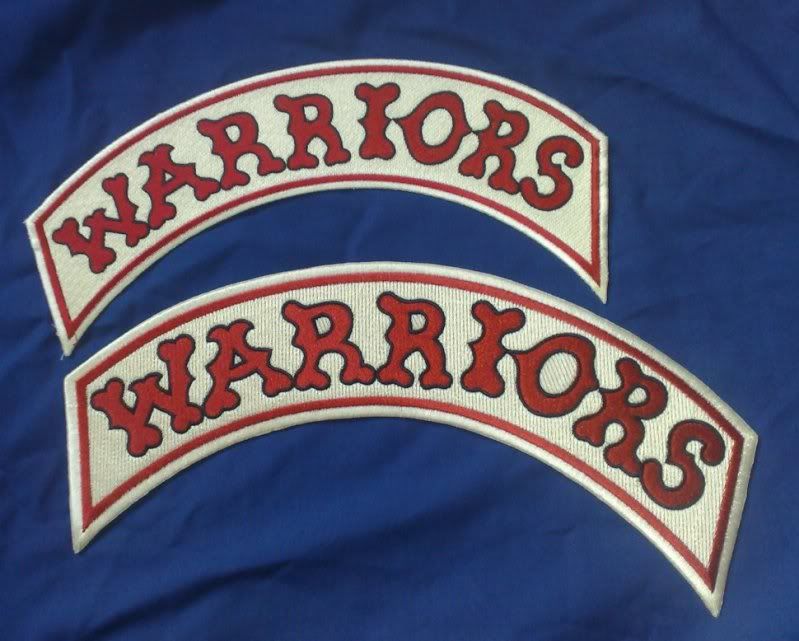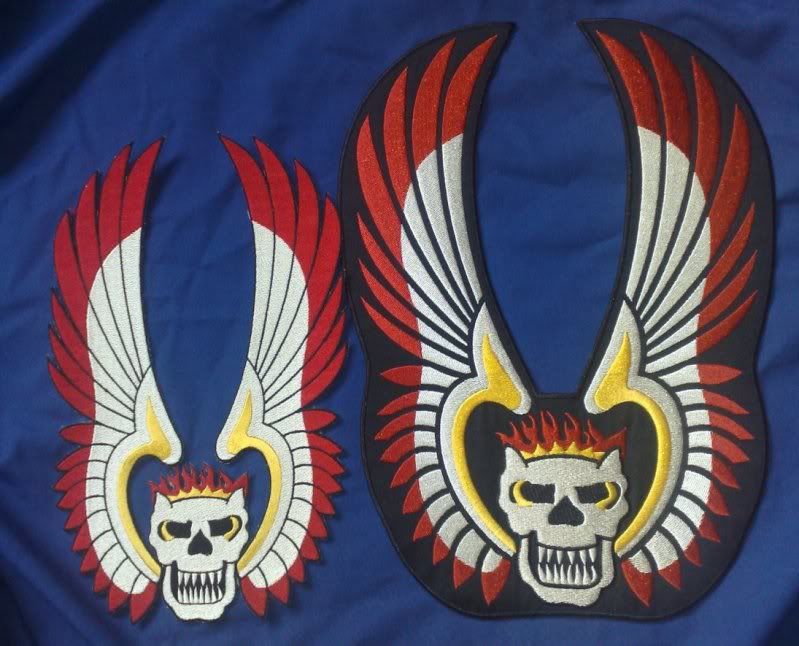 The stiching is a lot better quality than the ones you get on A1's and charlloots vests and covers all of that patch if you want to sew it on top.
Worth a purchase if your a serious warriors collecter. They also do Furies patches.  Not sure how long they will be selling the warbird for as I believe they are already getting preasure from the usual suspects.