Full credit to David Guti for taking these snaps.
This is the ramp at union sq where the punks leader skates down to follow swan.
view from the bottom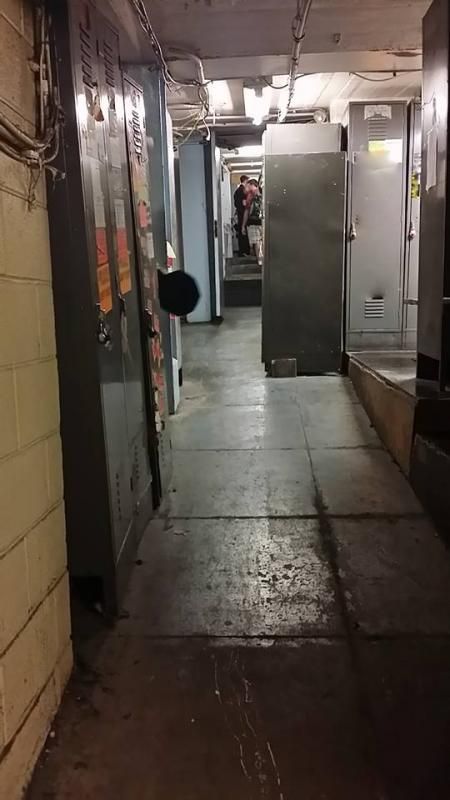 View from the top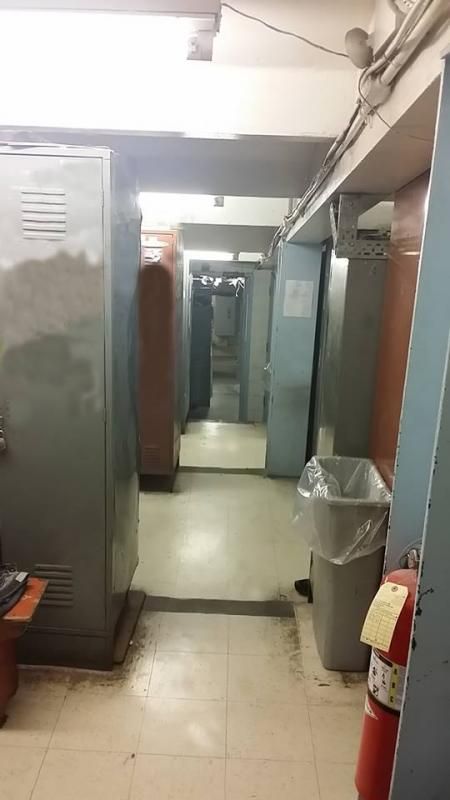 The corner leading to the arcade (wall on the left is a later additition)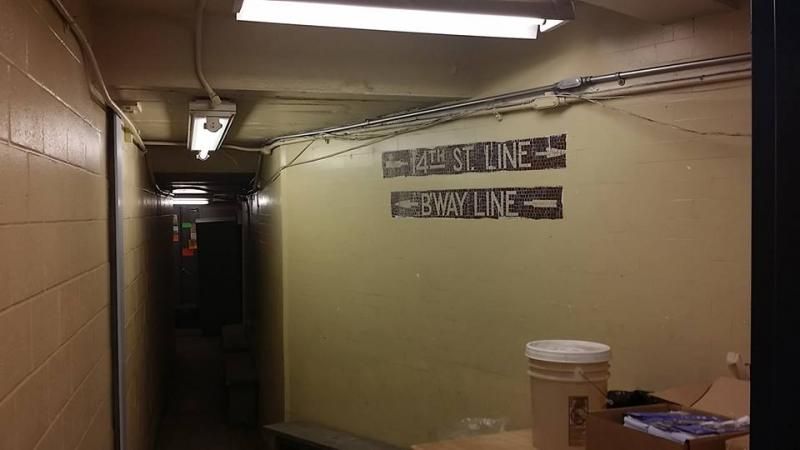 The location is currently used as changing rooms for the transit police at union square.